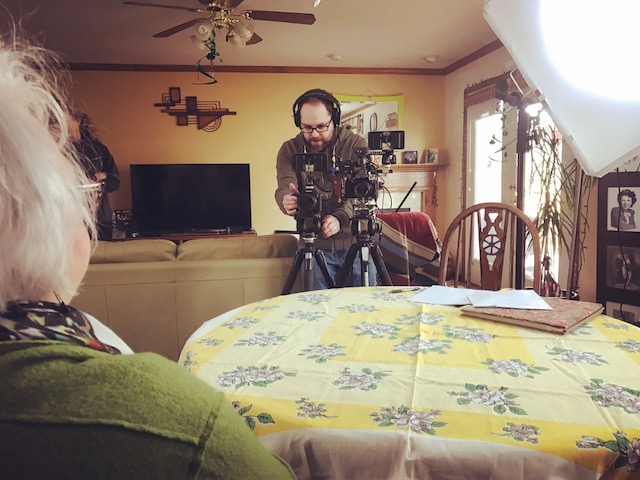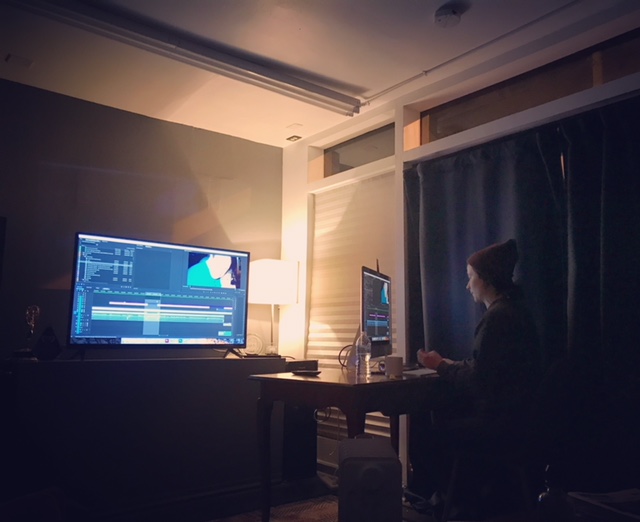 Ooh Mama Mama
Paul is looking at a pretty girl in a magazine at the doctor's office.
Susie Driving
It's a Saturday and that means she's going to pick up Uncle Paul.
Paul Sorting Hangers
He should be retired for God's sake.
It's Saturday
So that means it's time for Uncle Paul to go bowling at Strike & Spare West.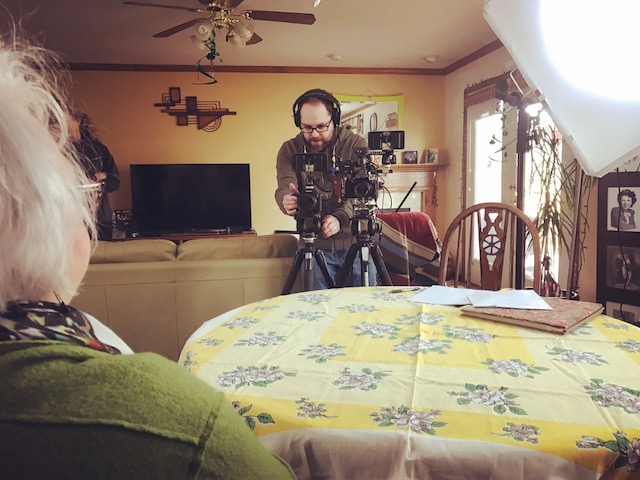 The Man with the Golden Eye
Josh Hester himself working hard to capture Susie's best angles. It is really hard work (sorry Mom, I kid!).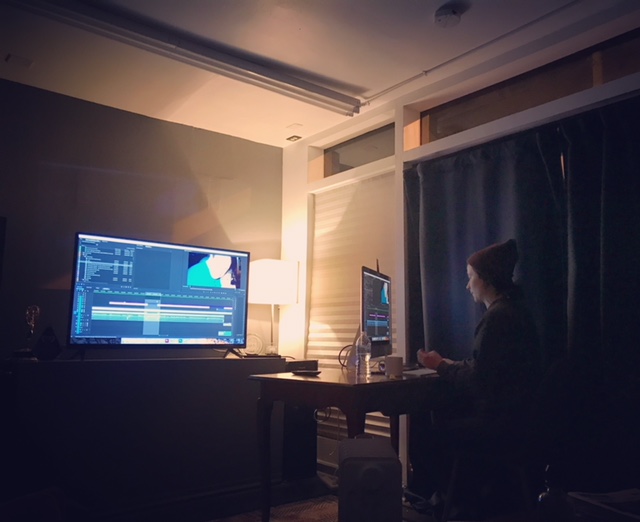 Portrait of the Artist at Work
Carol Brandt in her den of genius!